Supplying high-quality recycled plastics
Guaranteeing rPET traceability from flake to pellet
Because the quality of recycled rPET is also linked to the quality of the bales of bottles collected and the sorting, washing and shredding stages, we attach particular importance to selecting the right raw materials, which we inspect at each delivery. Our supplies of post-consumer PET flakes come solely from European suppliers, who have earned our trust over a number of years.
This control over the quality of the raw materials going into the process is essential to ensuring the consistency of the finished products. In addition to this careful selection of input materials, we have a series of quality control points throughout the extrusion and polycondensation process, and for all batches produced. Traceability is ensured from reception of the flakes to dispatch of the pellets.
Finally, we attach particular importance to following up on customer complaints and thereby finding the best solutions to meet the expected standards.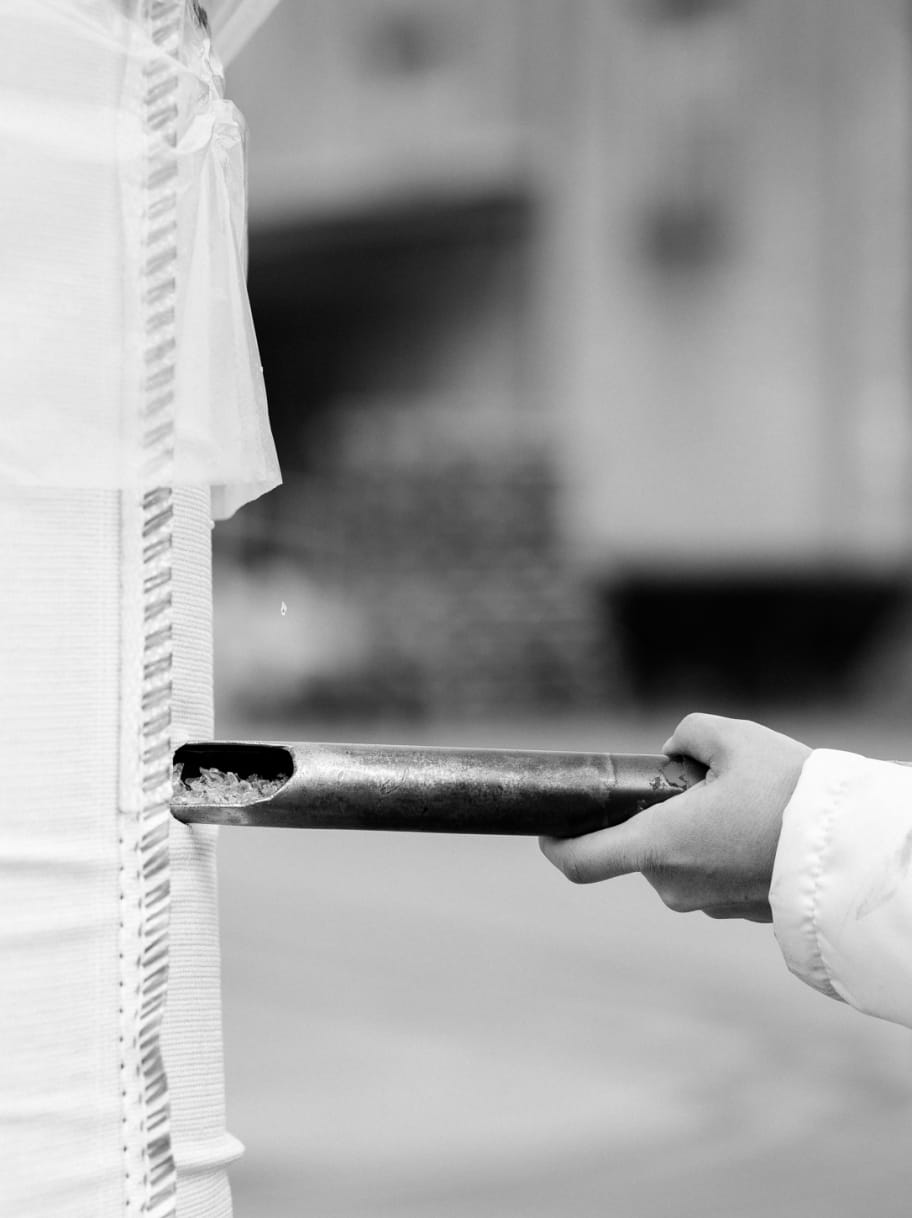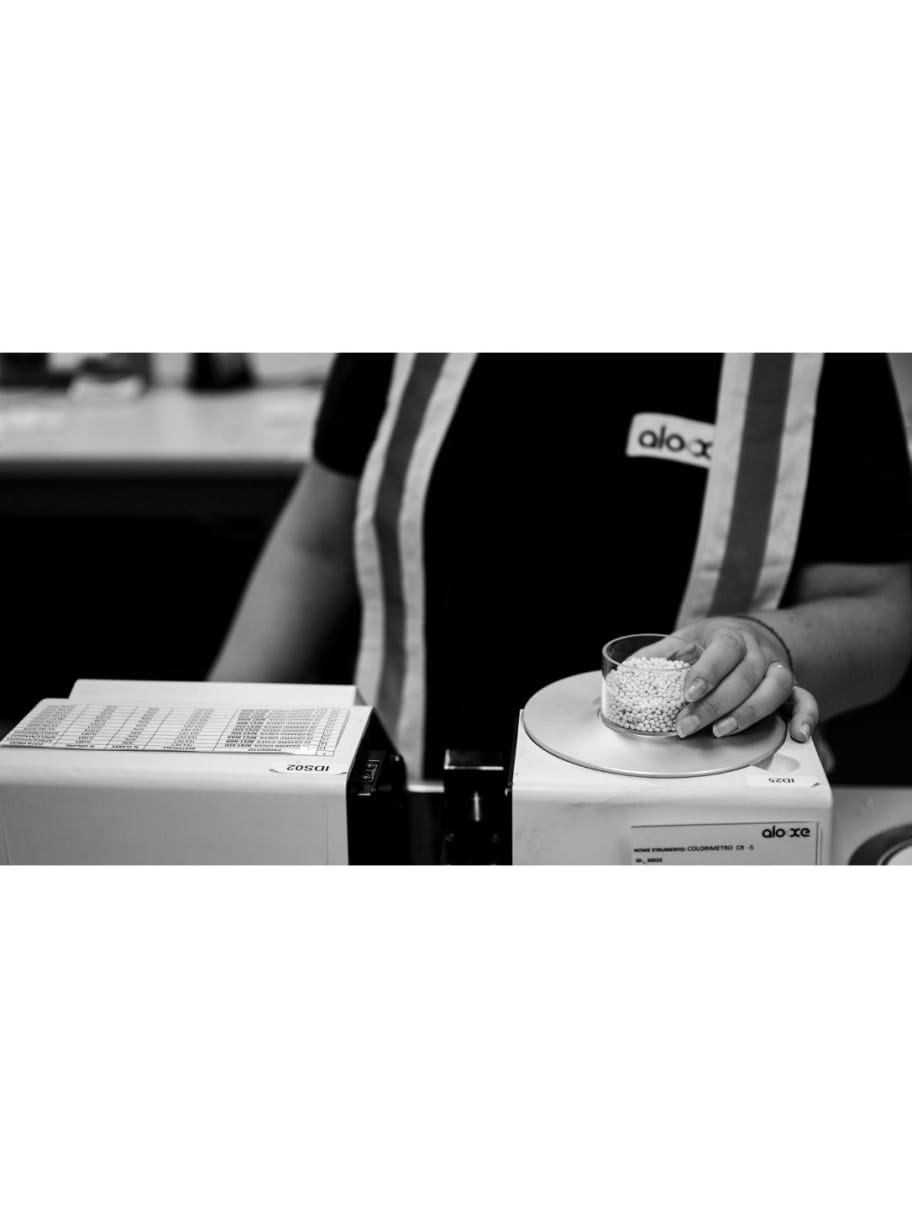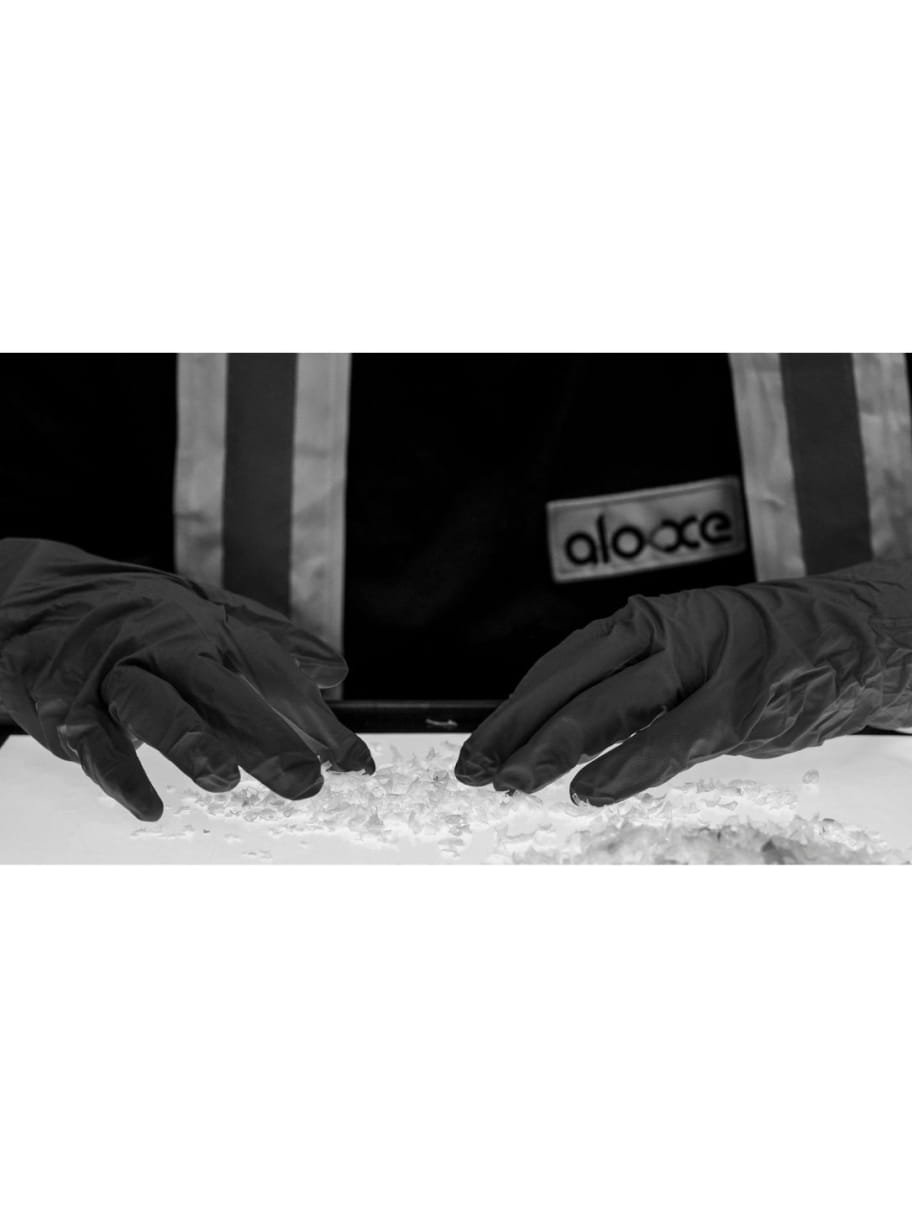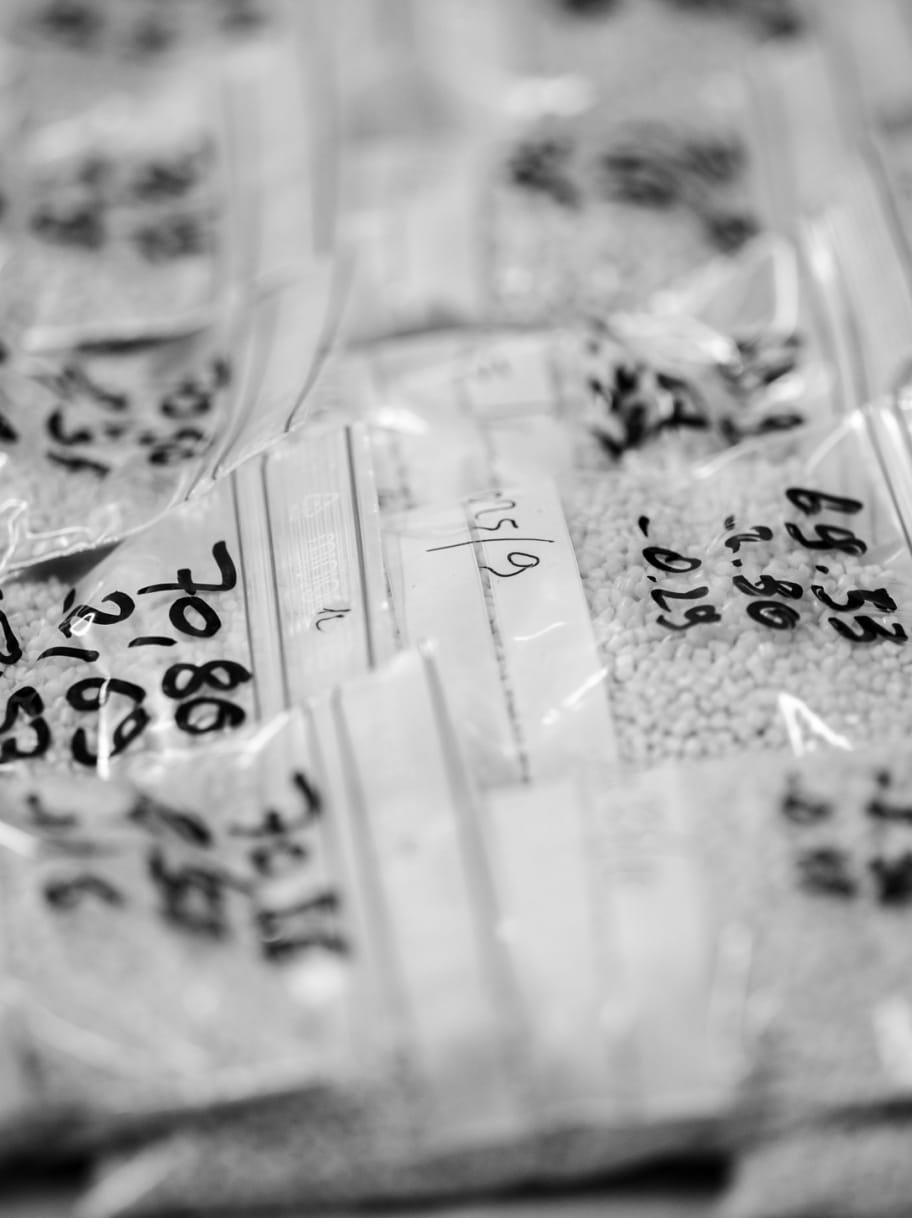 With a raw material whose quality can vary, the combined experience of the quality and production teams is a real asset when it comes to ensuring consistency of the finished products.
Aloxe ensures compliance with regulatory standards and holds EFSA scientific opinion for the production of food-grade rPET.
For PET, we carry out the following measurements on all product batches:
- Viscosity (I.V. = intrinsic viscosity, MFI = Melt Flow Index).
- Colorimetry L*a*b*
- Acetaldehyde content using gas chromatography for our post-condensed pellets, supplemented by an annual migration analysis on the pellets produced.
Any questions ?